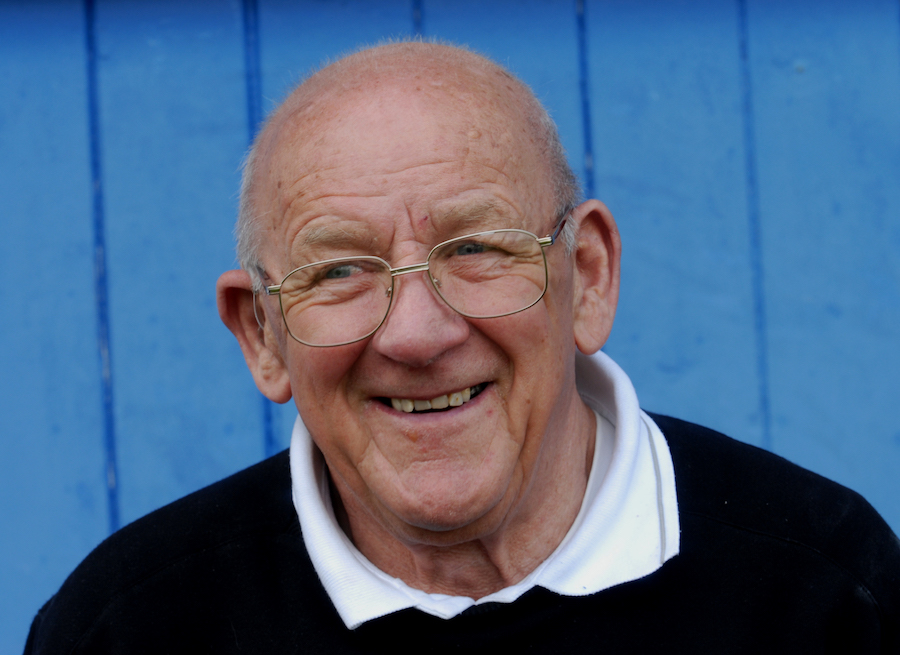 It is with great sadness that we heard of the death of our former kit man and dressing room steward John Feneley at the age of 88. John joined the club in the summer of 2001 when the new St Albans City managerial team of Gary Roberts and Steve Cook called up their old friend to join them at Clarence Park .
Fenners, as he was affectionately known, was a popular figure in the dressing room with City managers and players alike. His duties were reduced in later years and he stood down during the coronavirus Covid-19 pandemic in 2020.
Born in October 1932, he supported Derby County as a boy, the reason being, he said, "Like kids of today, we supported the top side of the day, hence I support Derby County who won the first Cup Final after World War II in 1946, beating Charlton Athletic 4-1."
He used to spend his pocket money on the bus fare to watch either Hitchin Town or Baldock Town. Players of the day that he admired included Phil Chamberlain, Bill Westwood, Frank Wingate and Winks Saunders of Hitchin, and Charlie Dungay, Darkie Taylor and Tommy Hilton at Bakers Close.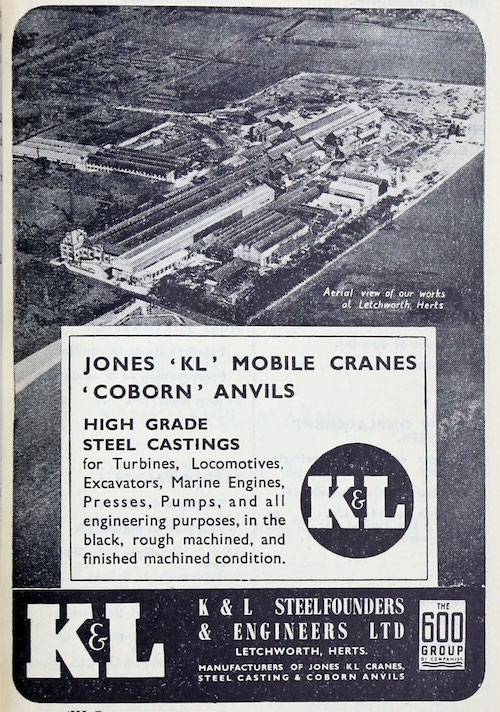 His thirst for football was further fuelled when he began work. "On leaving school at 14 and a half years old I started work as an apprentice pattern maker at K & L Steel Founders in Letchworth. At that time Chedda Gentle and Dan Kitchener worked in the pattern shop with me and played for Baldock, and I often travelled with the team to places like Waterlows, SKF Luton and Bedford Queens Works in the South Midlands League."
John spent several years watching Hitchin, Baldock and Luton Town before forming his own team by the name of The Sunday Saints, to play purely friendly matches. At this time, he also played Saturday football for Letchworth Church Lads Brigade Old Boys in the North Herts League. Unfortunately, he suffered a broken leg and just a few games into his comeback endured the agony of a second break in the same place.

His playing days were over but his administrative skills had not gone unnoticed. "At the beginning of the 1965/66 season, Peter Hammond took over as player/manager at Baldock and asked me to be his team secretary, looking after players' administration. Within a few weeks at the club I became a committee man, press officer and kit man. Peter, apparently, said in later years that I was his first and best signing."
After eleven years of helping the Reds at Baldock, John was tempted away to make the short move to Stotfold where manager Brian Parker lined him up to do the same job that he did at Baldock. Having his son, Lewis, playing for Stotfold Youth helped him to make up his mind. "Although I had a good five years at Stotfold I was still made very welcome at Baldock, drinking in the club on Fridays and attending most of their social functions."
At the end of his time at Stotfold, Fenners took a year out of the game before being enticed by club official Ray Childerstone to get involved in the new Baldock set-up. He took up pretty much from where he had left off as he took on the roles of team and press secretary. He stayed there until the original Baldock club folded in 2001.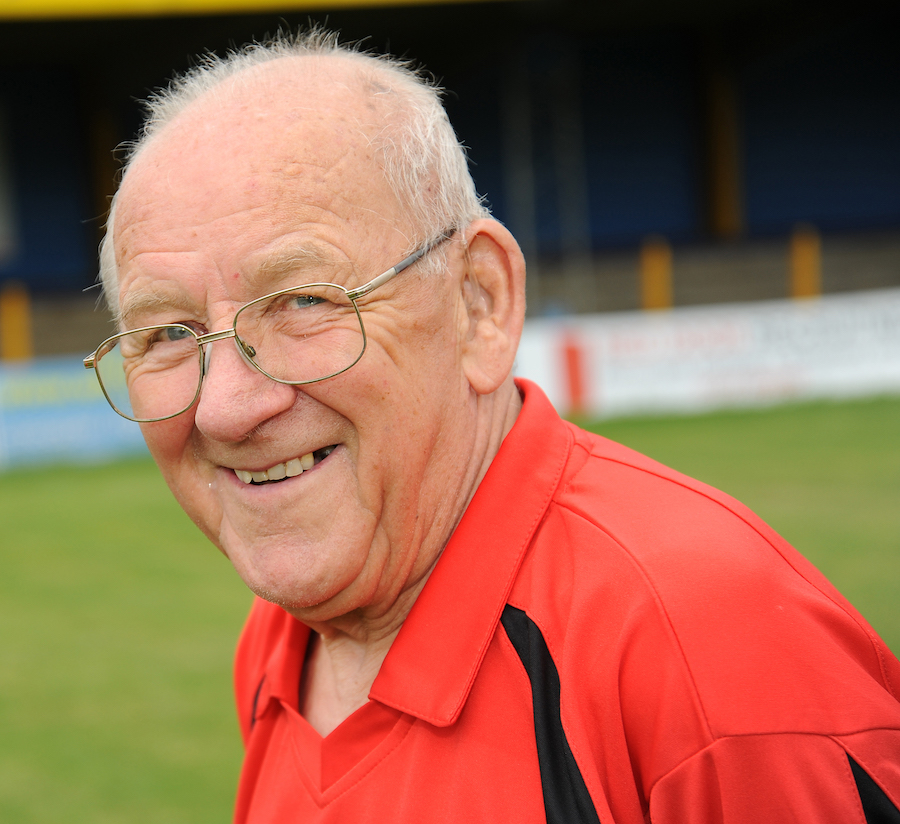 Former Baldock Town managers Gary Roberts and Steve Cook wasted no time in inviting him to team up with them when they took on the managerial reins at St Albans City for the start of the 2001-02 season. His 19 years at Clarence Park encompassed the club winning promotion to the Conference National in 2006, gaining promotion from the Southern League in 2013, winning the Herts Senior Cup in 2004-5 and the Herts Charity Cup in 2012-13. Former City secretary Steve Eames presented John with a silver salver to mark his first 12 years with the club.
Away from football, John was married to Mary and they had two children, Lewis and Alyson. Mary had suffered a severe brain haemorrhage and stroke in 1989 and it was the haven that football provided that helped John cope with that difficult time. Mary passed away in 2009 and Fenners was grateful, again, to have his football to help pull him through a most painful time in his life.
"My wife died in January 2009 when, once again, being involved in football helped to ease the loss. People often ask me why I continue to be involved after all these years. I always answer that it keeps me young at heart being with young people and there is no atmosphere quite like a football changing room."
We send our sincere condolences to John's family at this sad time and are grateful for the memories that he has left behind at Clarence Park .
John Feneley - October 1932 to February 2021.
(Photos: Robert Walkley)